This is the topic when I went to Nara park on Mar 31, 2018.
First, I visited Ukimi-dou (浮見堂 : meaning, floating and seeing temple.)
---
---
Then, moved to Nara park.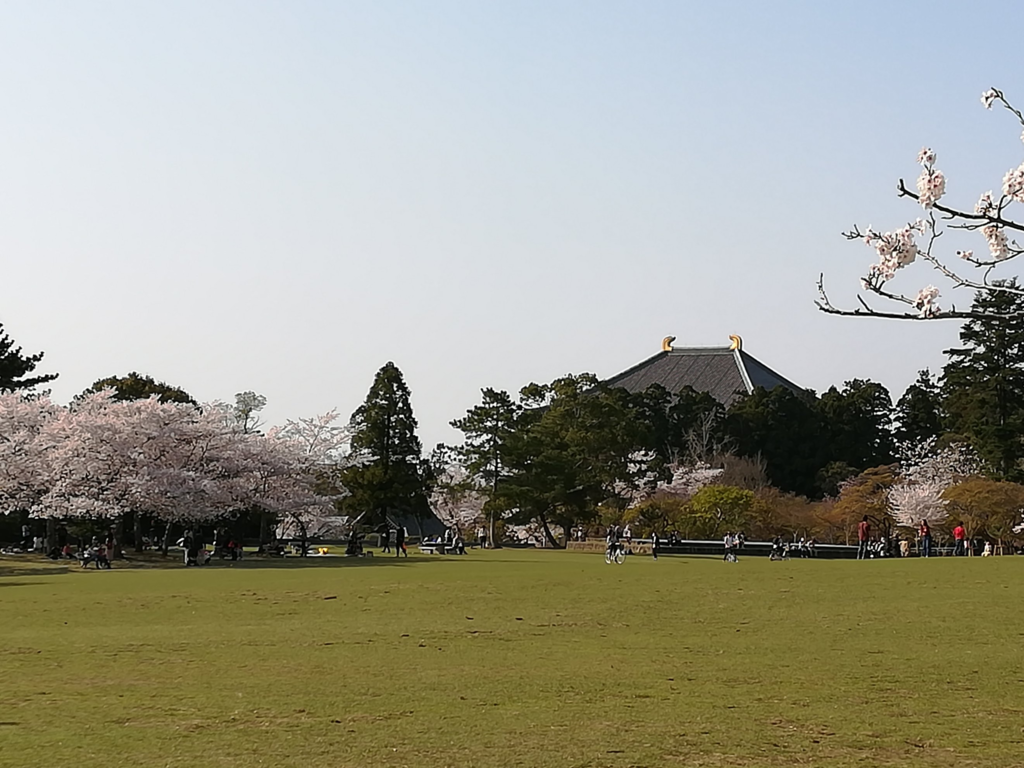 After that, I visited Daibutu-den (大仏殿), and went back to my house.
I like cherry blossom very much. It's very beautiful, bat very short time to enjoy. If you have a chance to come to Japan in Spring, please enjoy it.
We can probably enjoy cherry blossom soon again this year, I'd like to go somewhere to see and enjoy it.
Thank you for your usual support. Since I'm joining two ranking of the blog, please push the next button.
Push the next button, too.