This topic is a second-day of travel in Wakayama city.
At that time, I visited Kisyu-Tousyouguu (紀州東照宮). The most famous Tousyouguu is probably Nikkou-Tousyouguu. Tōusyouguu (東照宮) is any Shinto shrine in which Tokugawa Ieyasu is enshrined. 
This Tousyouguu is built by Yorinobu-Tokugawa (徳川頼信) in Kisyuu clan, and it was called as Nikkou Tousyouguu of Kansai district.
However, there are almost no people when I visited. Probably because Wakayama itself is not so popular for sightseeing, or people for sightseeing was just passing through around here and went to town of hot spring, although I'm not so sure.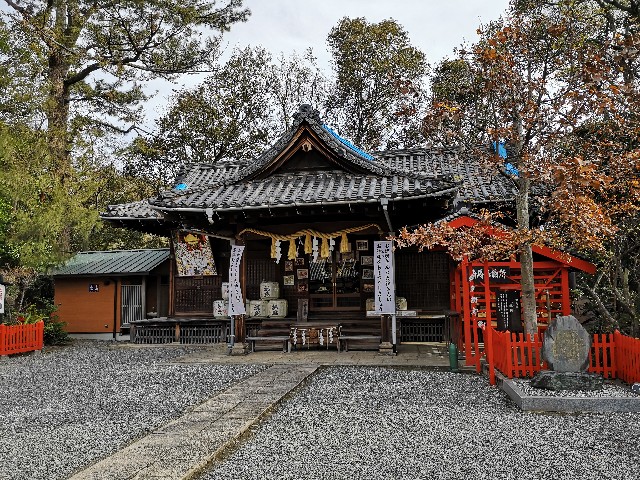 The main shrine can be guided only by 500 yen. Unfortunately, taking picture was not permitted there, so I can not show the beautiful sculptures which was built by Japanese famous sculptor, Jingoro Hidari (左甚五郎). If you have time, please visit the place and enjoy those beautiful sculptures.
Thank you for your usual support. Since I'm joining two ranking of the blog, please push the next button.
Push the next button, too.