While I came back to my home town, Saidaiji (西大寺) in Nara.
I ate dinner near the Saidaiji station.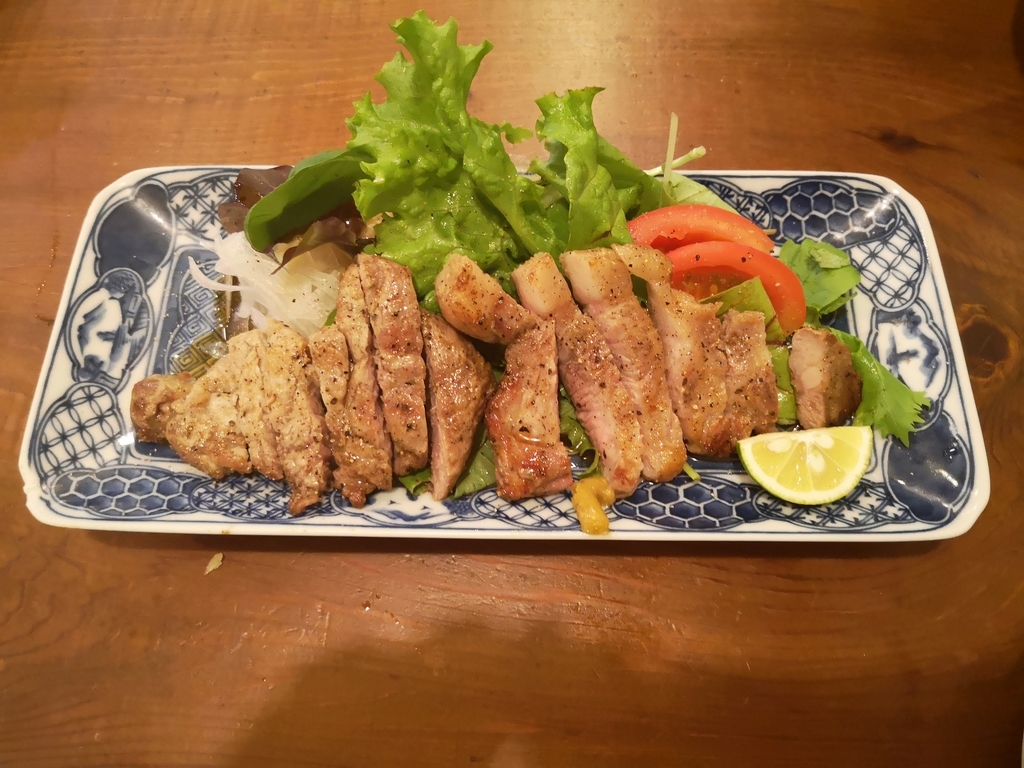 It was pretty good.
The sake I drank thre was 'Hana Tomoe' (花巴) from Yoshino area, and 'Mimuro sugi' (みむろ杉) from Sakurai area. Mimuro sugi was fruity, and Hana-tomoe was tasteful, I felt.
Thank you for your usual support. Since I'm joining two ranking of the blog.
So please push the next button.
Push the next button, too.