Cont'd from yesterday's blog.
In the afternoon, we move to Otaru city by a train. We didn't have certain plan, but we talked that we'd like to eat delicious sea foods. So we moved to Otaru city which faces the Ishikari Bay and is famous for tasty sea foods.
We arrived at about 2 o'clock. Firstly we walked toward Otaru-bay from the station.
This is the rail road of old Temiya Line site (旧手宮線), which is the first railway in Hokkaido.
Then we went to Bay plaza(運河プラザ), and
arrived at Otaru bay.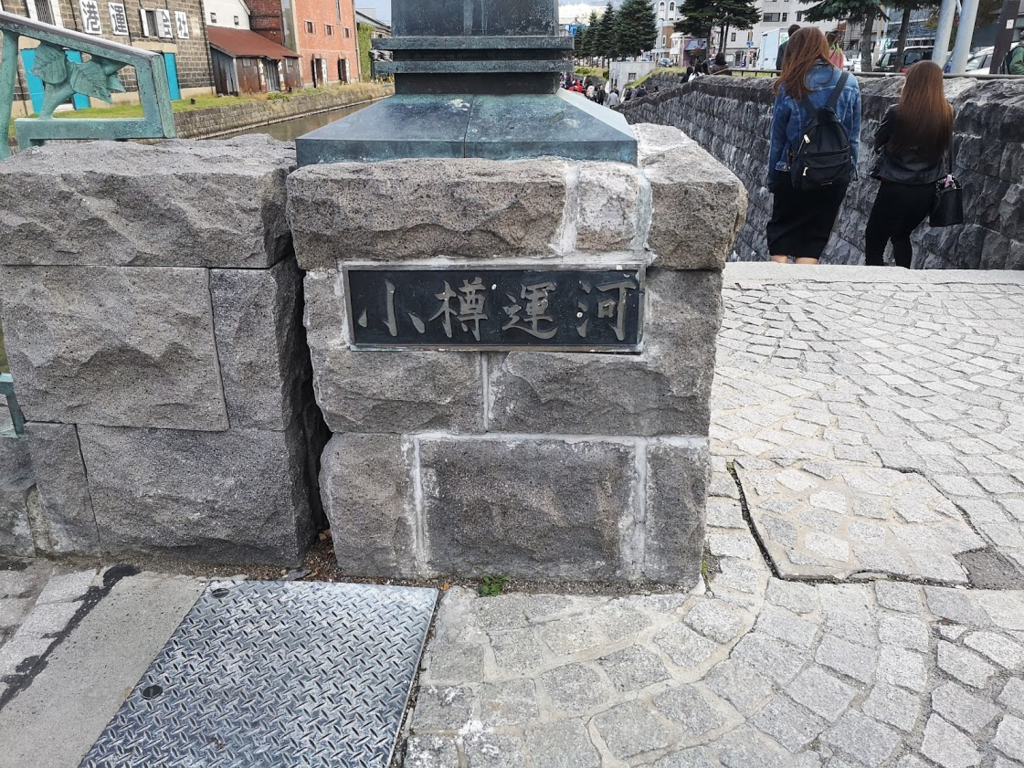 We also went to the tourist ferry pier, but it was not opened because of off-season.
Then this is Otaru times garden.
---
---
Then we went to Otaru art villege. In the villege there are a lot of stained glasses. Originally they had been in the church in England.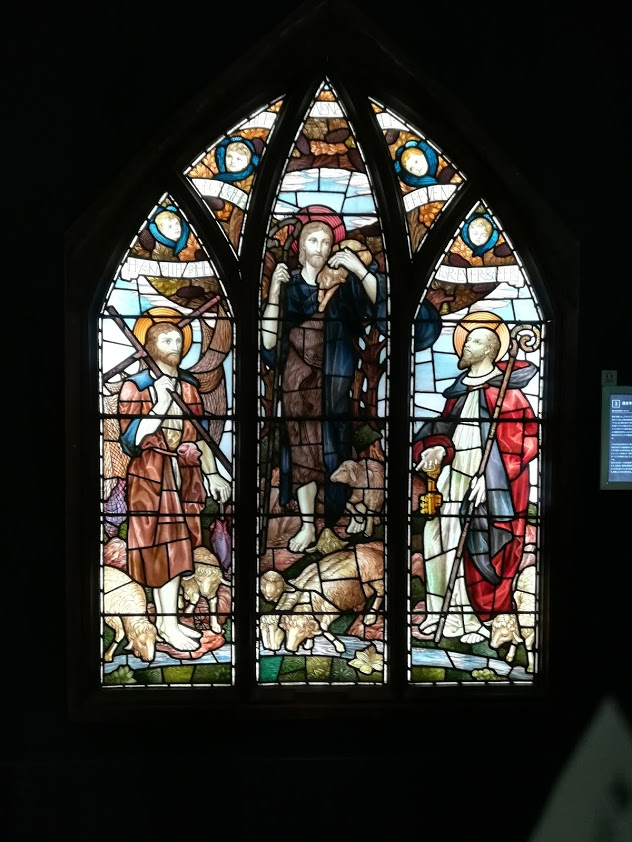 And there remains lots of historical bank and store buildings. I like those historical buildings.
This is one of the historical buildings. old Mitsui bank Otaru subsidiary. (旧三井銀行小樽支店)
Old Tsukamoto store. (旧塚本商店)
And after that, we walked around the shops which is introduced in the Otaru portal site.
This is one of them, called Tanaka sake brewing (田中酒造).
There were old signboards in the shop since the Meiji era.
And I found a bike shop on the way. In the shop, I noticed unfamiliar vehicles. It was a snow removing machine.
Then we went to central market. There are various kinds of sea foods.
This is called triangle market.
We came here because the guide book said that delicious sea foods could be eaten in this market.。
These are squillas. They might be pretty grotesque, but I liked them.
Big crabs are also sold in the market.
We ate this bowl of rice topped with sashimi
Then we went to bay again and enjoyed the scenery of the bay in the night.
Then from Otaru stadion, we went back to Sapporo station. Then went back to oburzeni hotel.
We enjoyed 1st day of Hokkaido tour as mentioned above.